Meet our motivated and driven team.
We call ourselves your partner because we're just as focused on your financial success as you are. We're passionate about strengthening the financial performance of small businesses in Australia. We're proud to be a partner in your success.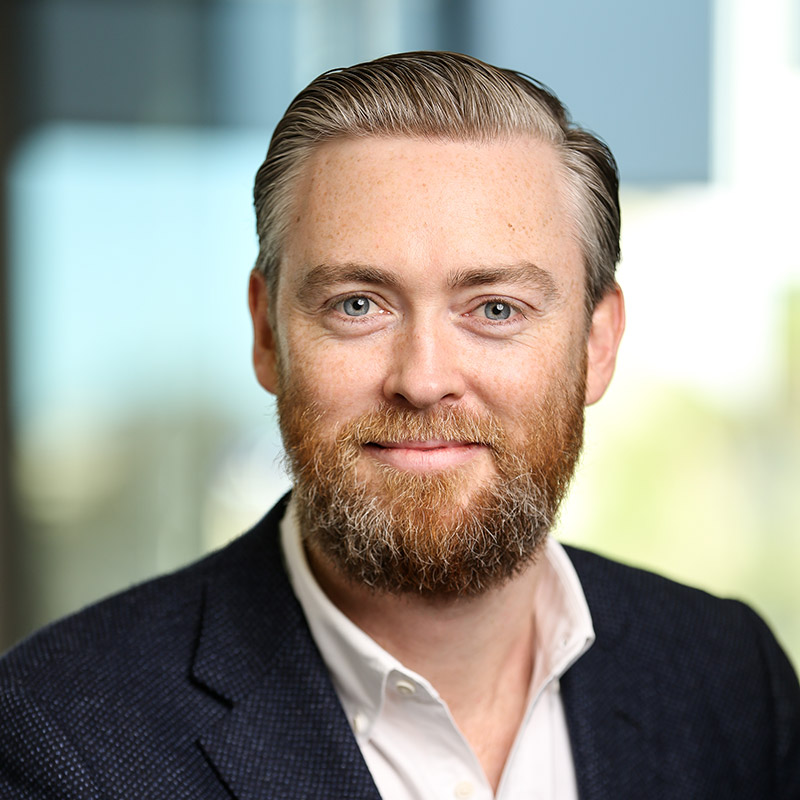 James Carey
Director
James is a Chartered Accountant with over 15 years' accounting and advisory experience. He specialises in business strategy and tax planning advice and is known for providing practical and commercial solutions for his clients. He brings deep technical expertise across all areas of compliance, taxation and strategy to each client engagement.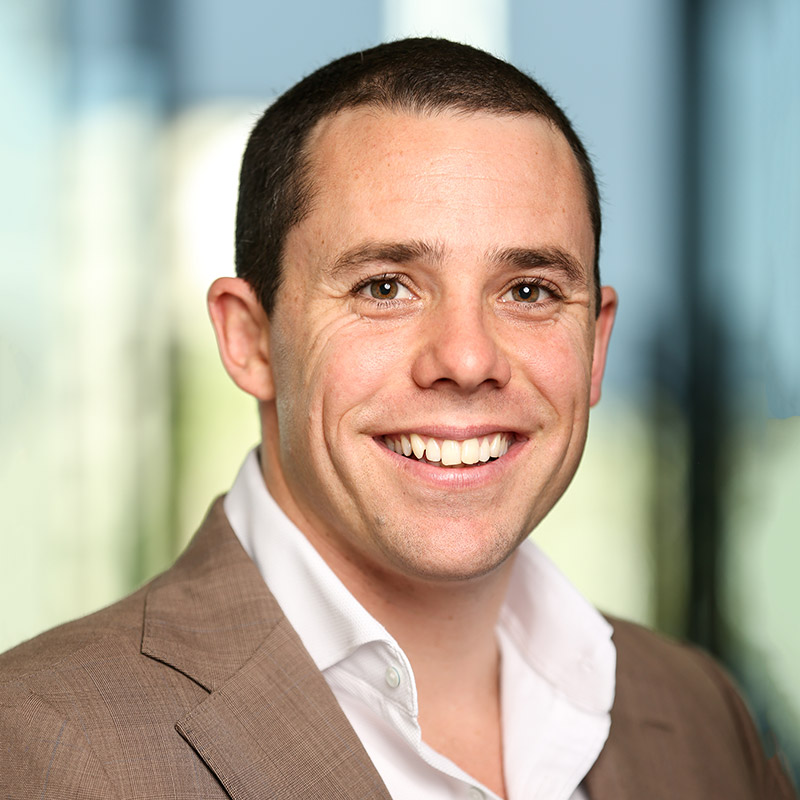 George Morice
Director
George is a Chartered Accountant who has run businesses since 2006. He has been a director of Prime Partners (including its predecessors) since 2012. George introduces a professional edge to his clients and teaches them how to break free of their business and allow it to prosper. With a particular focus on helping clients achieve rapid growth, he has guided many businesses to become top performers within their industry.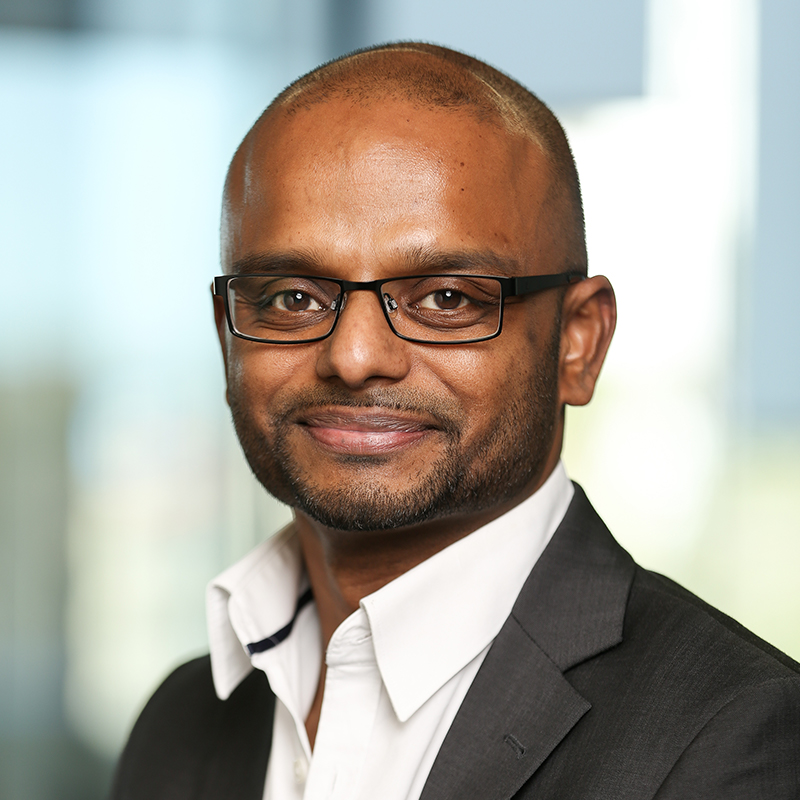 Jules Koralage
Director
Jules is one of our two senior managers. He is a chartered accountant with over 12 years' experience, and has a particular focus on business taxation and advice.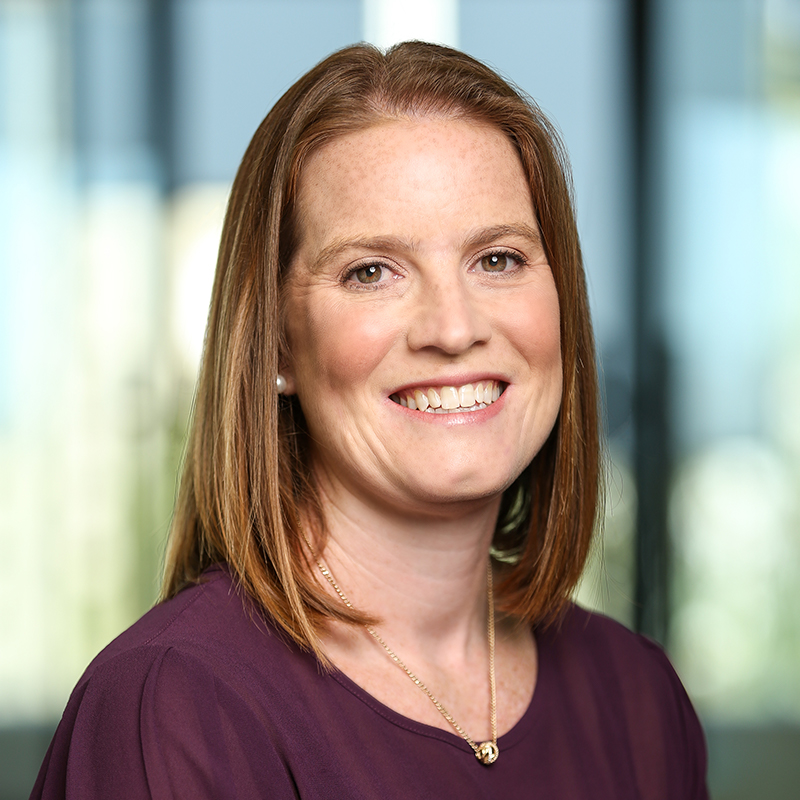 Kristina Signor
Senior Manager
Kristina is a chartered accountant with over 10 years' experience. She has particular expertise in small business tax and assisting small business clients with the management of their business.
Reece Veper
Head of Superannuation
Reece is the head of our self-managed superannuation division. He is a chartered accountant with over 7 years' experience. He is also an accredited SMSF Association SMSF Specialist Advisor.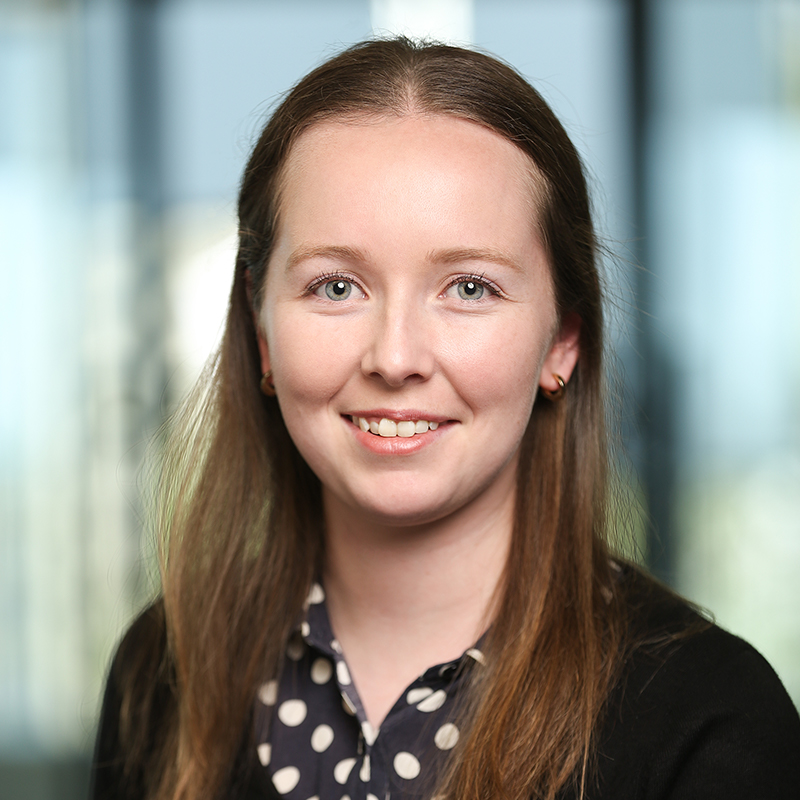 Kirsten Gray
Accountant
Kirsten is a Chartered Accountant. She is part of our accounting team with a particular interest in helping clients get set up in Xero and use features like payroll, as well as preparing BAS's and IAS's for clients.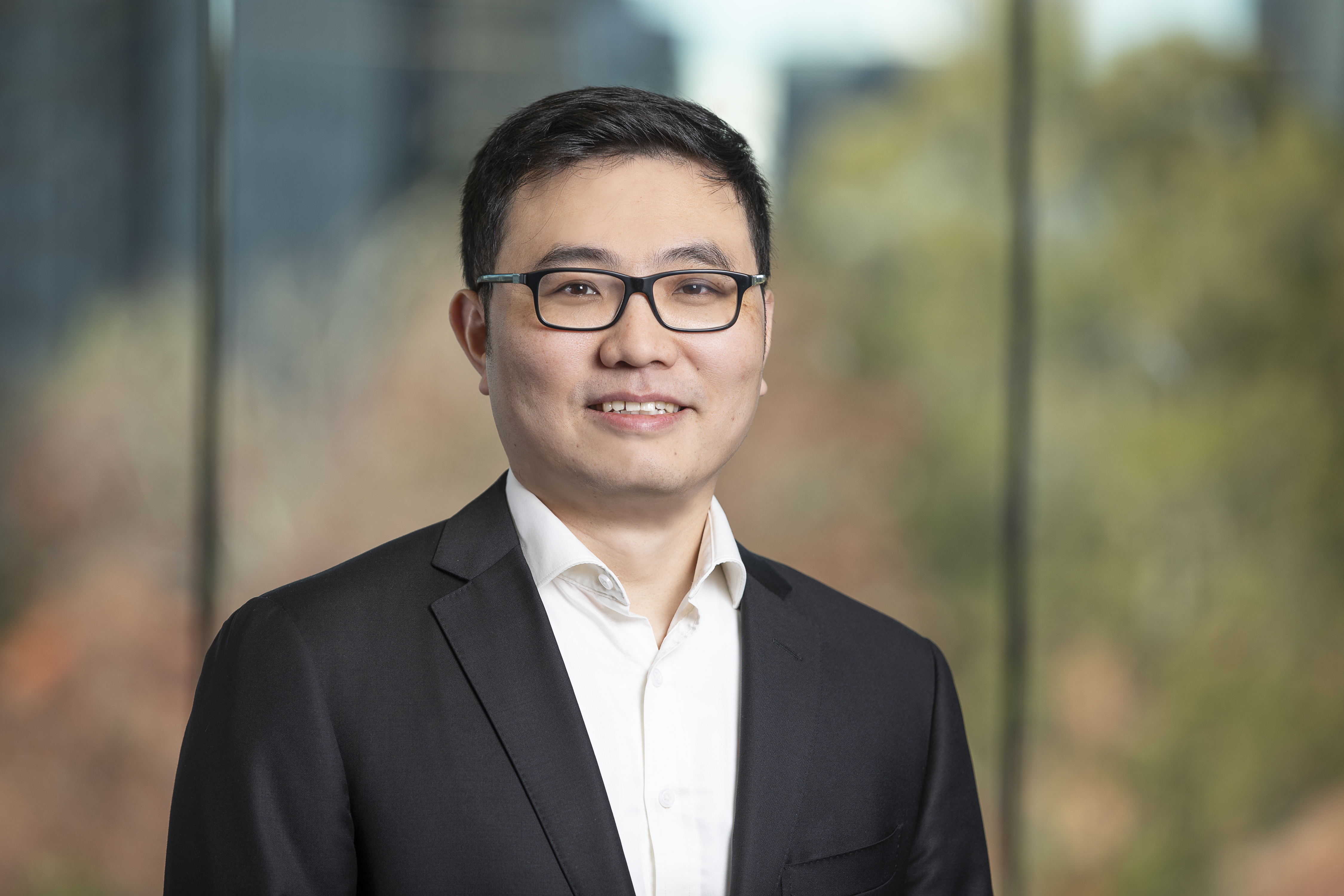 Gary Cao
Manager
Gary is a CPA with over 10 years of invaluable experience in tax and accounting.  Gary's commitment to accuracy, and comprehensive understanding of tax and business compliance make him an asset to both our clients and our team.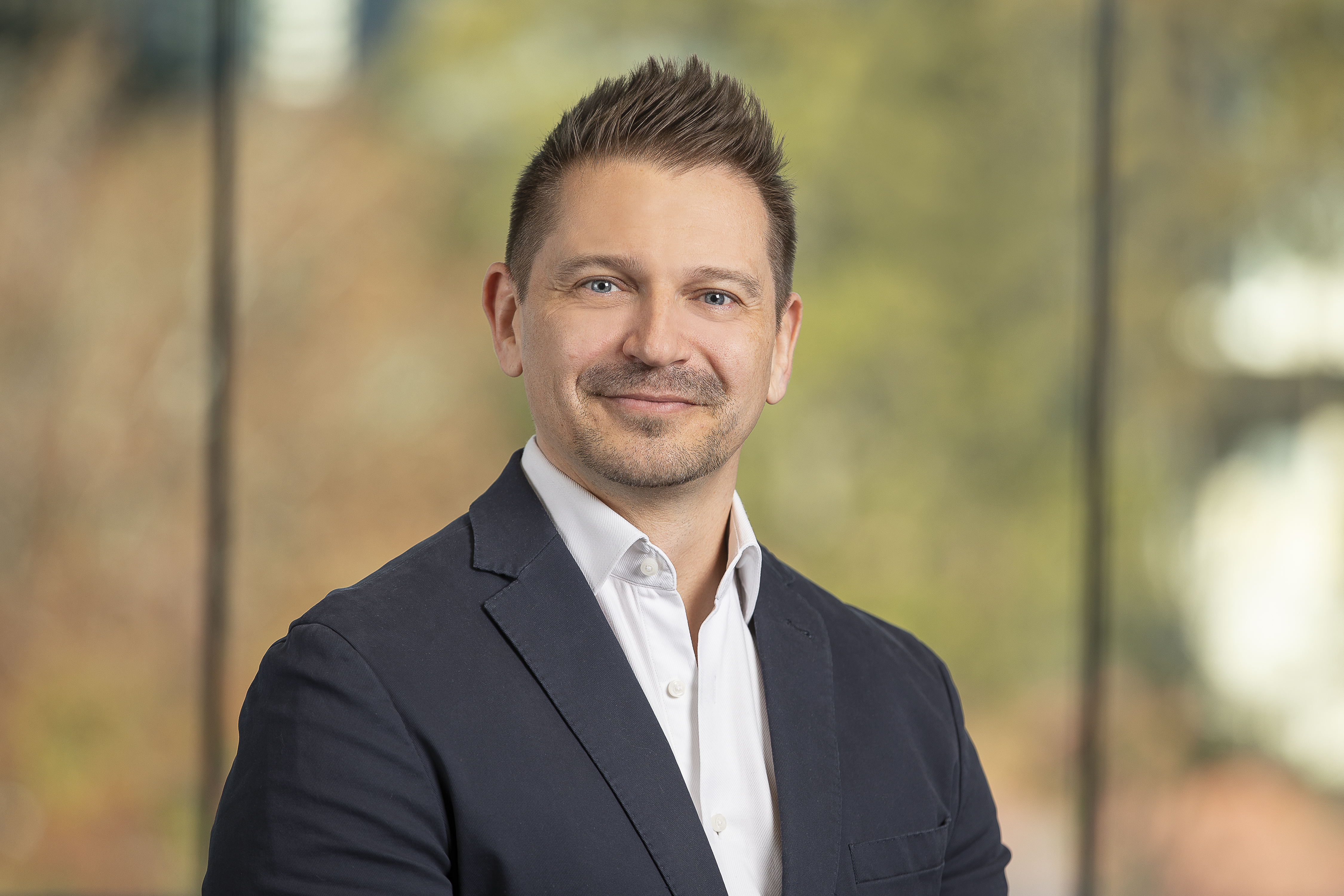 Vlad Sixta
Manager
Vlad is a CA and has been a valuable member of our team since 2019.  Vlad is committed to assisting small to medium businesses across diverse industries.  He is highly skilled in setting up cloud-based systems like Xero and is passionate about training clients to make the most of these tools.