Our Services
Transfer Pricing 
—
Expert advice at fair prices
In a world where compliance is more complicated, multinational corporations need to be more vigilant than ever in ensuring they are managing their risks 
Globally we are seeing increase transparency from multiple countries and cross boarder transactions are under a greater scrutiny than ever before. Locally we have seen a huge amount of debate and resources around Base Erosion and Profit Shifting. Managing your risks in this time needs to be a paramount consideration to ensure you are protecting your business and maximising your returns.
The cost of transfer pricing services seems to be increasing each year and the large firms are charging significant premiums of their services. We run a team of highly trained professionals with lower overheads and in efficient manner to ensure that you, the client can ensure compliance without wasting precious resources.
If you are looking for high quality team to look after your CBC compliance, please call for a review of your transfer pricing needs.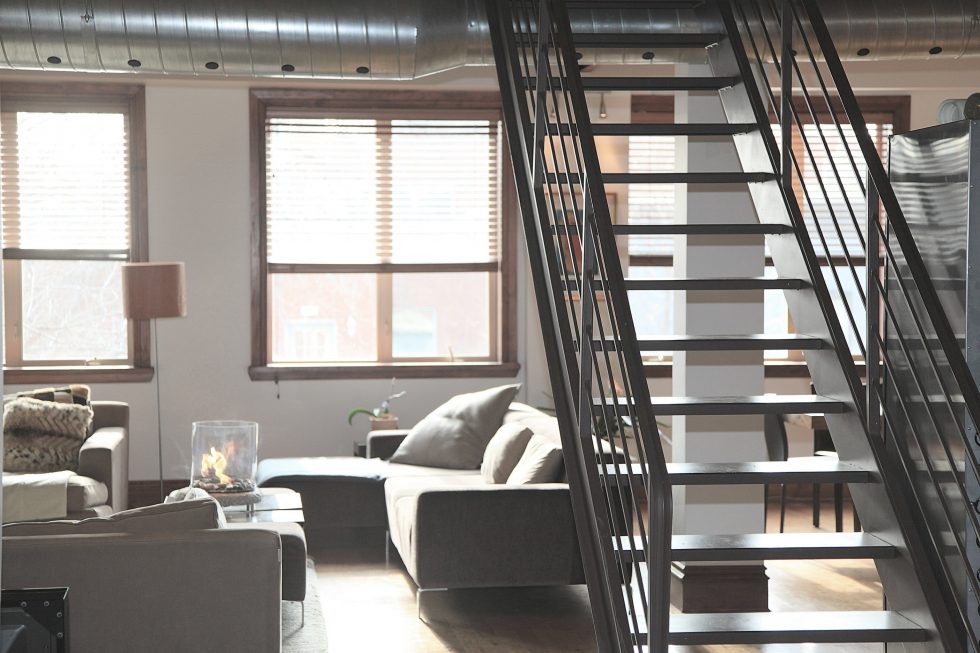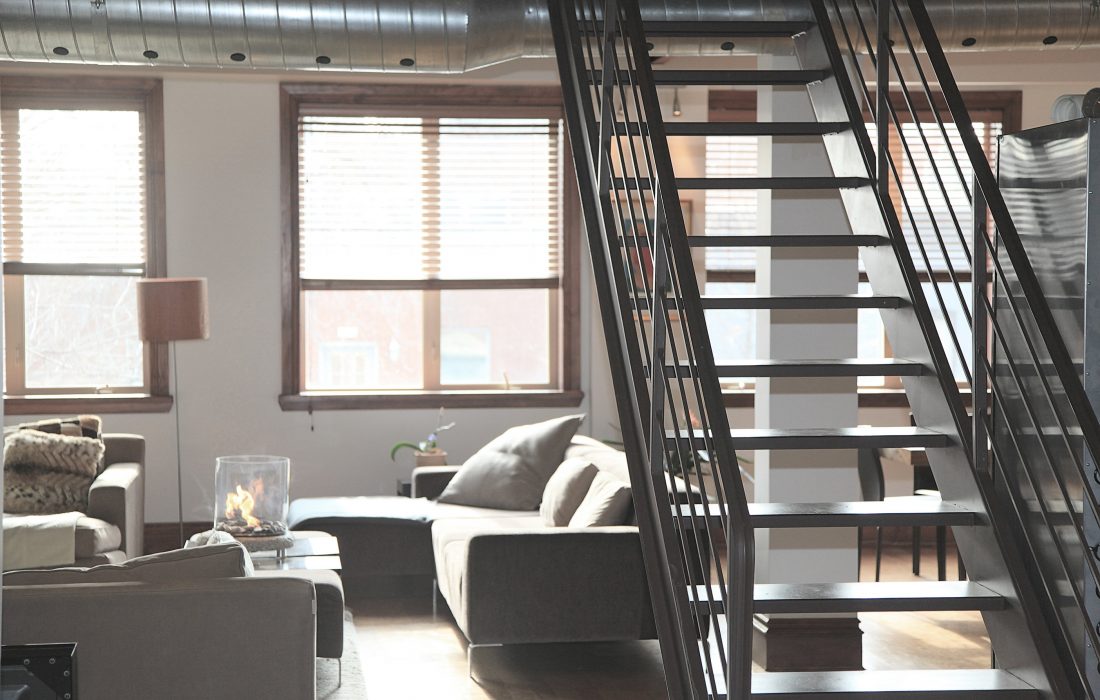 If you're planning on downsizing, or are at the opposite end of the spectrum and saving for your...
read more